cq5dam web (1)
Outdoors
The most important "room" of the house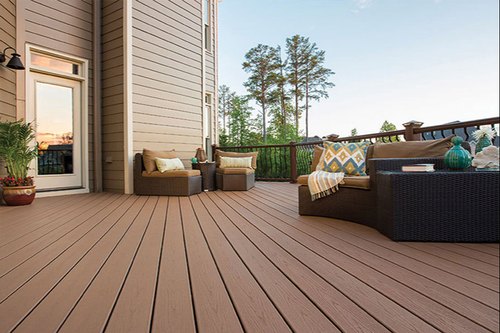 The outdoor facade product is available in multiple varieties, in a wide range of sizes and has been designed to meet all your needs.
Offering you a complete choice of products which include
Thermo pine cladding/decking
IPE cladding/decking
Thermo ash cladding/decking
WPC cladding/decking
Aluminium Cladding
Keeping your outdoor space up to date is no easy task, but it's perhaps the most important "room" of the house to consider updating. Why?
Because of that little thing called curb appeal. When walk into your home, your front yard, porch and entryway are among the first things people see beyond the house. Your outdoor property is constantly on stage, so you want to show off its best side.
But aside from dressing up your home from the outside in, revamping your outdoor space also pays off in your satisfaction. Think about it – social barbecues on the deck, reading on your screened-in patio while the sun sets, getting your hands dirty in the garden…when done right, your yard can be your relaxation haven.
And it all starts with the right flooring....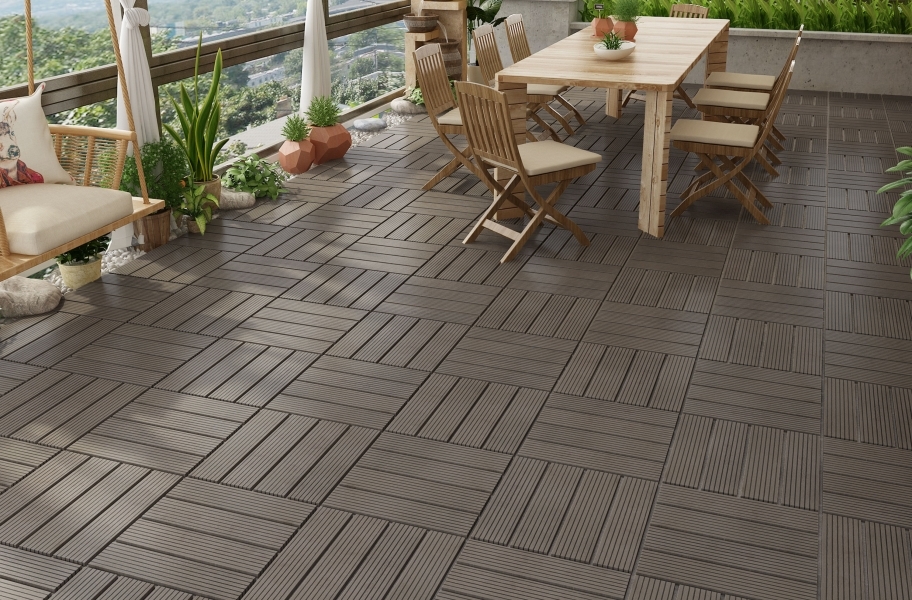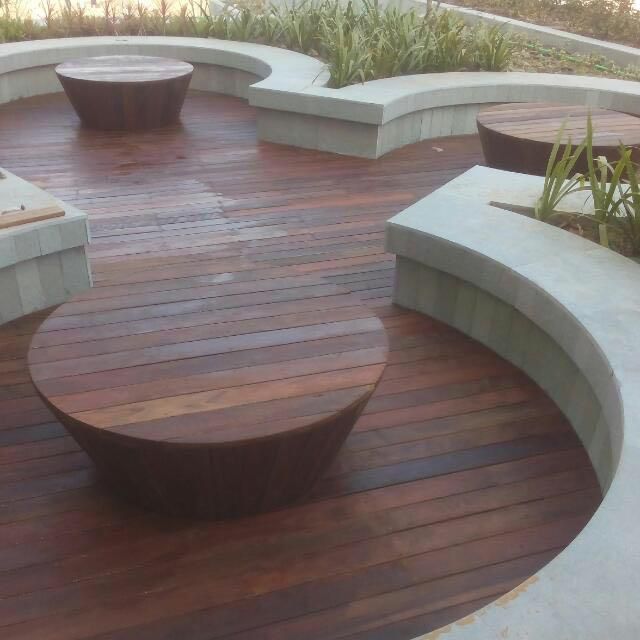 Wood has been used as an outdoor flooring option for decades, and while you can't just use any type of wood, it is a versatile material. Redwood and cedar are naturally resistant to weathering and will last longer than treated lumber, hickory or oak.
You don't want to place real wood in direct contact with the ground as it's organic, so eventually, moisture and rot will creep in. Domestic species are more prone to the weather as well, which is why IPE and exotic woods are ideal for outdoor use.
For the outdoors, you will want to consider wooden deck boards or wood floor tiles. Both look great, just keep the weather in mind when choosing a species. You will also want to familiarize yourself with pressure washers and sealants as you will need to maintain outdoor wood flooring fairly frequently over the course of its lifetime.
Whether you are short on time or want something easy to deal with, synthetic flooring options are a great alternative to natural materials. While there are dozens of materials you can use that fall under this category, here is the most popular.
Anything classified as composite decking is a board made from a mixture of wood and plastic. These materials are combined with a binding agent to form planks that are ideal for outdoor conditions. While more composite boards are more expensive than traditional wood, a capped composite decking can outlast regular lumber by decades.
The slightly brushed surface provides excellent slip resistance making it suitable around swimming pools, gardens and can also be installed as composite deck flooring on the beach.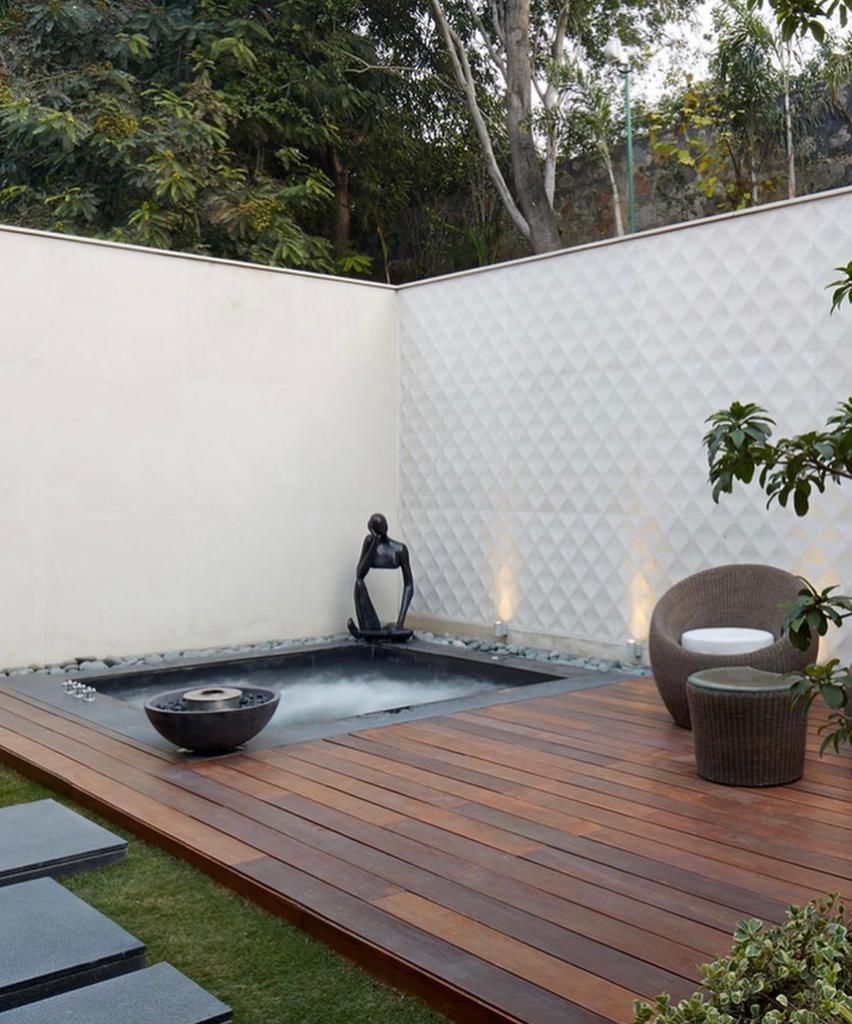 Let us help you to serve the best